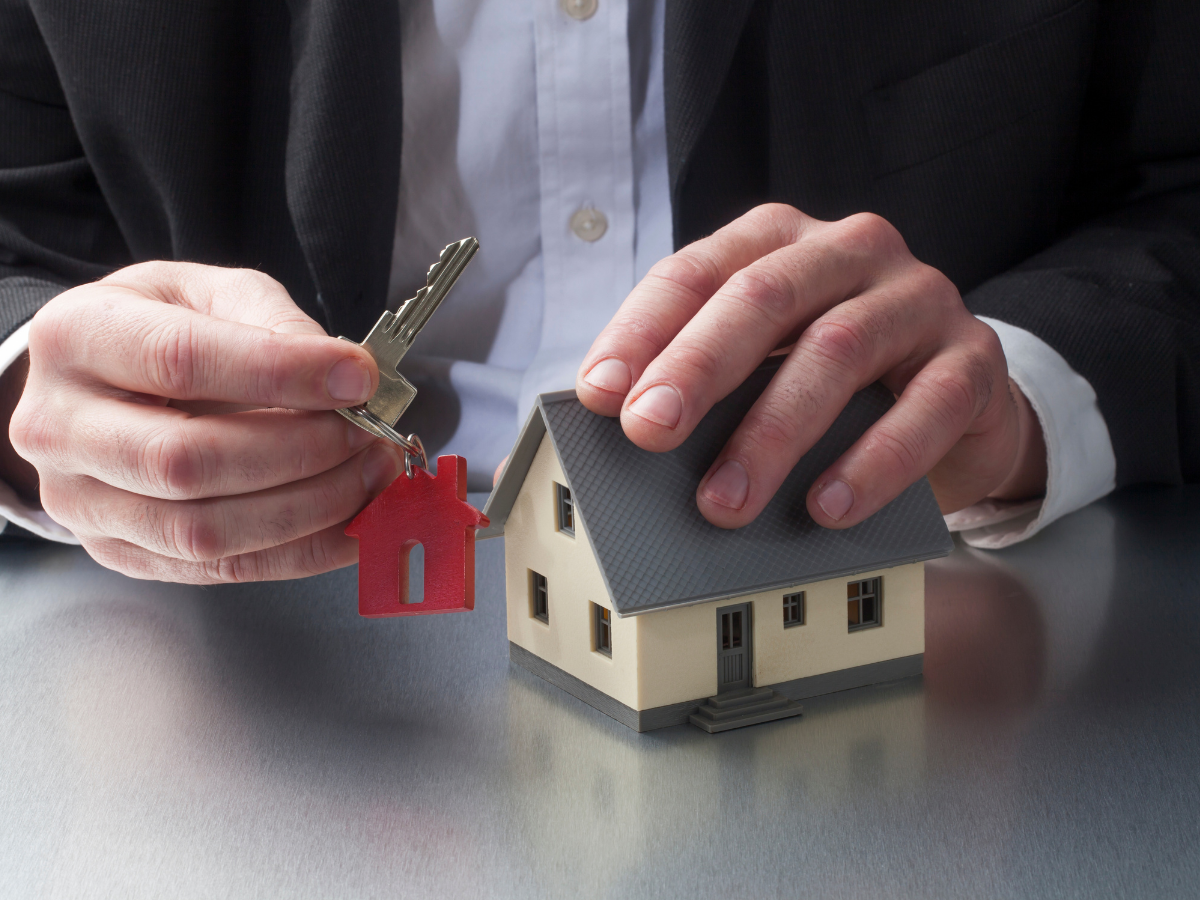 In California, property management is a highly regulated field with oversight handled by the Department of Real Estate.
Visit www.dre.ca.gov for more info.
Laws relating to property management appear in no less than 15 state government codes. On top of that, any property management company in California is subject to the general regulations related to insurance, workplace safety, taxation, sexual harassment, and so on.
Sounds overwhelming? If so, here's a quick overview of the four main requirements a property management company needs to meet to work in the Golden State.
1. Licenses and Registrations
Property managers must have a real estate broker's license or work under someone who has one. Additionally, those who handle leasing must have a real estate salesperson license. The only exception is for persons managing their own properties. The state department also requires broker-applicants to pass a state licensing exam and document their educational training and experience in the field.
If a broker fails to uphold laws relating to property management, or any other real estate laws, there's a chance that their license will be revoked or suspended. Separate management-specific certifications aren't necessary, but many property managers have them.
2. Rent Control Compliance
The purpose of rent control legislation is to limit evictions, restrict rent increases, and generally help regulate tenant-landlord relationships. Over 15 cities in California have rent control legislations, including Los Angeles, San Francisco, Oakland, and Berkeley.
In San Francisco, rent control laws require that interest be paid annually on any security deposits as well as let tenants know that they can contact the local Rent Board. These laws also limit pass-through charges for utilities.
3. Lawful Security Deposits
California law states that security deposits can't be more than twice the monthly rent for an unfurnished home or apartment. If the tenant demands a pre-move-out inspection, the manager must point out any issues affecting the security deposit during this time.
Other than returning the full deposit, property managers have the option to fully document any subtractions from the deposit within 21 days of the tenant moving out. The manager must also include copies of receipts or invoices for cleaning or repairs costing $126 or more. State law gives tenants up to four years to dispute the disposition of any security deposits.
4. Minimum Habitability Standards
Property management companies operating in California must also ensure that every rental unit they manage meets the minimum habitability standards. These standards must be consistent with safety, health, and building codes. If a manager fails to follow these basic standards, their negligence can provide a defense to an eviction action over failure to pay rent.
If you or your clients would like to learn more about what's required to manage a property in California, please contact our office.